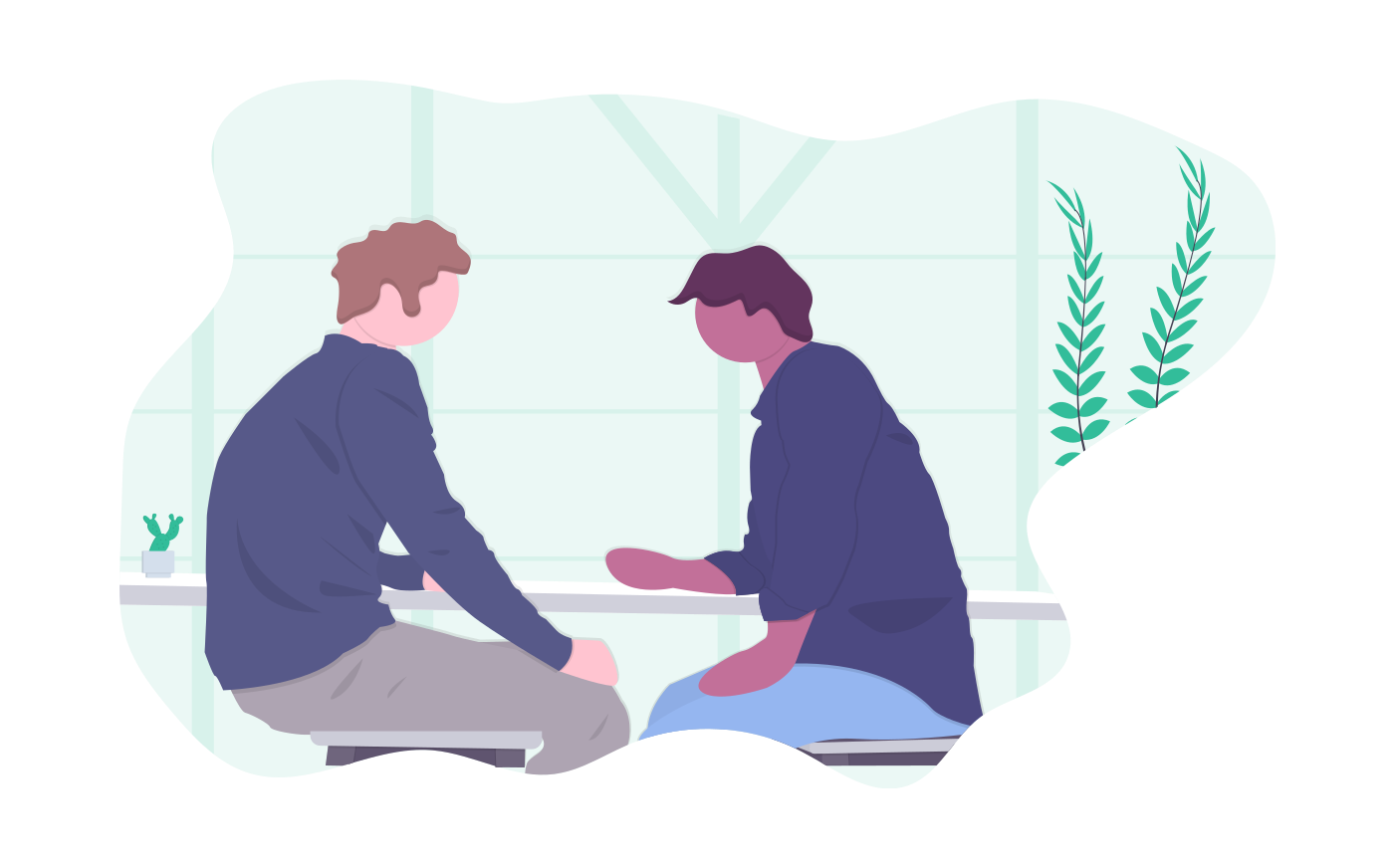 What is the scope of Software Technology in business!
Information Technology is a vast word, but for our understanding, we can say Information Technology is the study of systems about computers and telecommunications and storage, and to send information. The world is becoming a global village & ever-increasing global awareness about Technology is never-ending. Taking note of the changing world, let's have a look at the scope of software technology in business.
Online Start-Up
Practically when we see XYZ StartUp suddenly comes in a limelight with huge download history which massively becomes viral among the netizens. It is really possible with Mobile Application Technology to reach a potential Target Class. One needs to know the requirements of the current market situation. It's growing enormously on out of the box types of ideas(business models), loyalty System, Discount System, Wallet, Online Payment options, User Experience, Value addition to customers in return for what they are paying off. Remember there are many things which need to be specially taken care of while you do Online Business, one needs to upgrade the understanding of online Customer behavior apart from Offline/ Walk-In customer.
Government Use of Online System
One way or the other we all had gone through stringent time-consuming processes of Government Departments, but in this cutting edge technology age this is no more the case as many Governments in Middle East and Western Countries started facilitating online services to Citizens. With cutting edge technology Solutions even various Government departments are also chosen to become transparent along with the best outcome to make facilitates available for all. Remember there are still a lot of applied uses of software systems at the government level for various reasons which can save costs along with the best possible development tool.
SME Businesses
SMEs are the best performing industry with more than 10% growth as it is the real backbone of industry giants. Their requirements are more related to analytical research & reports based on the previous database. SMEs do have huge amounts of turnover, operations as compared to counterparts and need a lot of competitive analysis to exist strongly in markets. Database Management, Inventory Management, CRM, ERP are some of the best uses of Software by SME sector
IT Support
Tech giant Nokia also paid the cost destruction for due negligence of Non-Technology Upgradation with changing time. Hence it is very important to understand the advanced technical support in this rapidly changing world. Be it in Front End (user experience) or backend Database maintenance, or Customer reach, or Reports and Analysis. Remember any business or organization in the world irrespective of their size Technology Advancement has become keenly Important.
At last, one needs to study the successful business cases in your field. They have achieved organizational success with proper implementation of the right software technology at the right time. After all, Management is not only a subject matter of Humans but one needs to manage Data, System, Structure, Process & Standardisations which are the ultimate aims of software. The software helps business houses save their time and unnecessary time-consuming efforts.
Dynamic Vishva