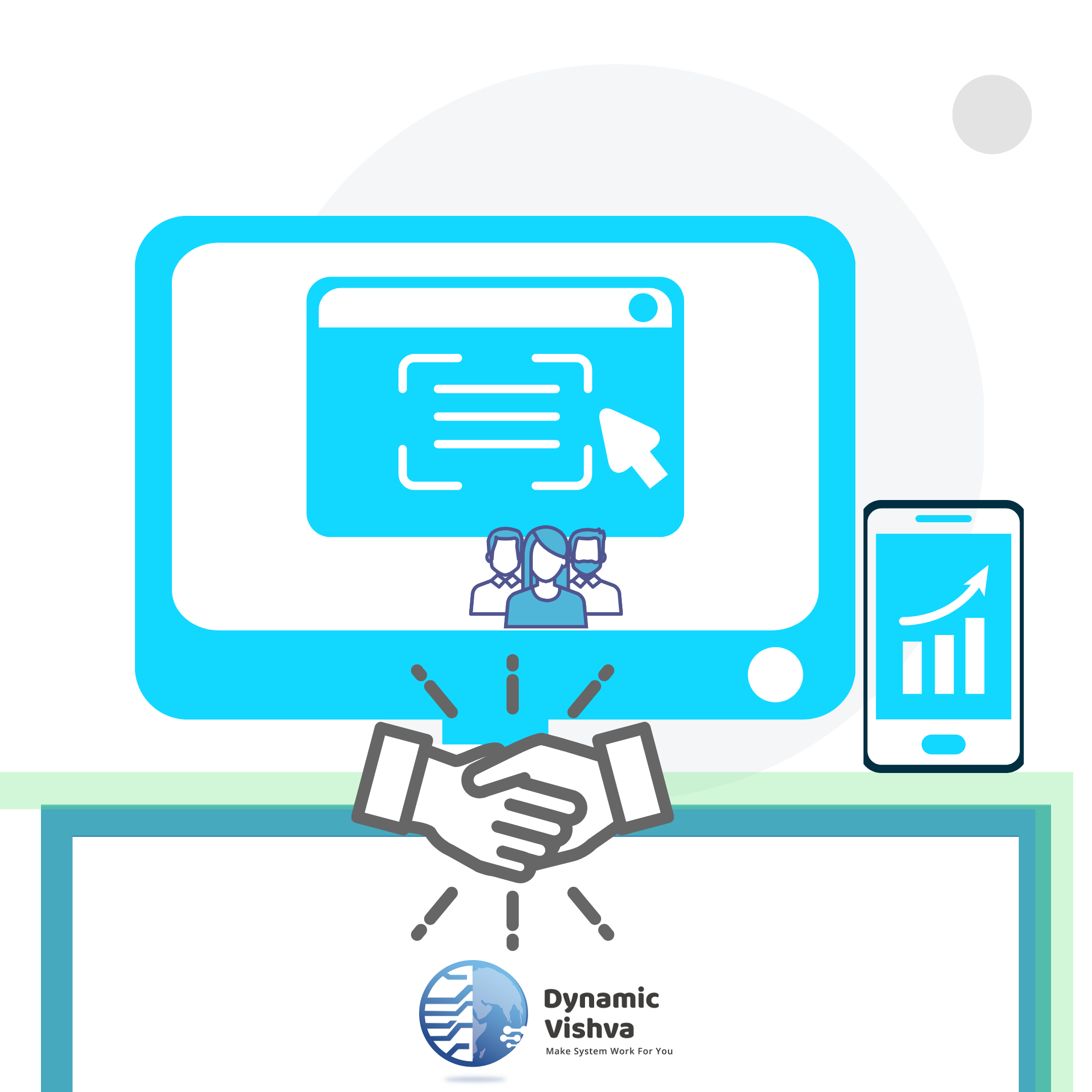 Top identification techniques for evaluation whether your Business Really Needs an Online System?
What is included in the online system is everything from small websites to the largest data maintenance & payment applications included in the online system. As the name suggests System they are being used for making Procedure, Business, Transactions, Record Keeping online.
Do You Follow Process and Standardisation?
Processes and Standardisation in any operation brings a professional approach to dealing. One needs to understand the business process to make growth in business. Repetition of work may cause loss of time and productivity. Hence you need to understand the existing requirements of the business process to make more improvement.
Also for better quality management, one needs to focus on the competitive aspect of competitors or industry leaders in your field so you will get greater clarification on growth. Great standardization in your procedures will really bring a great business model and software solution is the best key to achieve it.
Systematic Customers database.
If the number of customers is huge in your business then don't keep a diary, bring it online. It is true that a great amount of repeat business can be given by your existing customers because they are already satisfied with your services. If your customer base is more then one needs to maintain that data systematically along with wit analysis of it. One needs to really study the markets, consumer demand and supply aspect with the help of data behaviour.
Is Your Internal Team Well Managed?
Ask yourself a single question in order to get success in business by expanding your business operations further. A properly motivated team, with a great number of work targets in front of them can really build their business empire. There are many contemporary growth stories which have grown systematically by exponential turnovers.
Well managed teams need functions like real-time communication, an update of work, target-oriented strategies, team building, market analysis, customer relationship along with regular data updates.
Do You Have Planned activities in front of 'You & your Team'
There is one famous saying that "If you fail to plan you plan to fail" is really an eye-opener. If we one to make your organisation successful your everything should be dedicated and planned. Planning at every level and every minute will really make your team productive, targeted, motivated, calculative, analytical, efficient etc.
Do you follow up with your clients regularly
Timely follow up of clients is really a professional business practice. This is one thing which helps you to build Trust on your Company. This also makes your company gain further brand awareness. As branding is a process to earn over a period of time not to purchase readymade products from the market.
Do You Regularly Update your client about your news Products
As we all know that more than 50% of our business really comes from existing satisfied clients, they really prefer to refer to what they have consumed before. Be it a Product or Service. In order to maintain good relationships in a competitive market, one needs to have a proper automated system which virtually will take off our systems.
Basically above are the keen factors one need to analyse before arriving at the making of software or any other making application. Remember along with systematic results it will provide you efficiency, improved productivity, analytical data at a click, real-time data, historic data, etc. smrtovnice smrtovnica
Dynamic Vishva