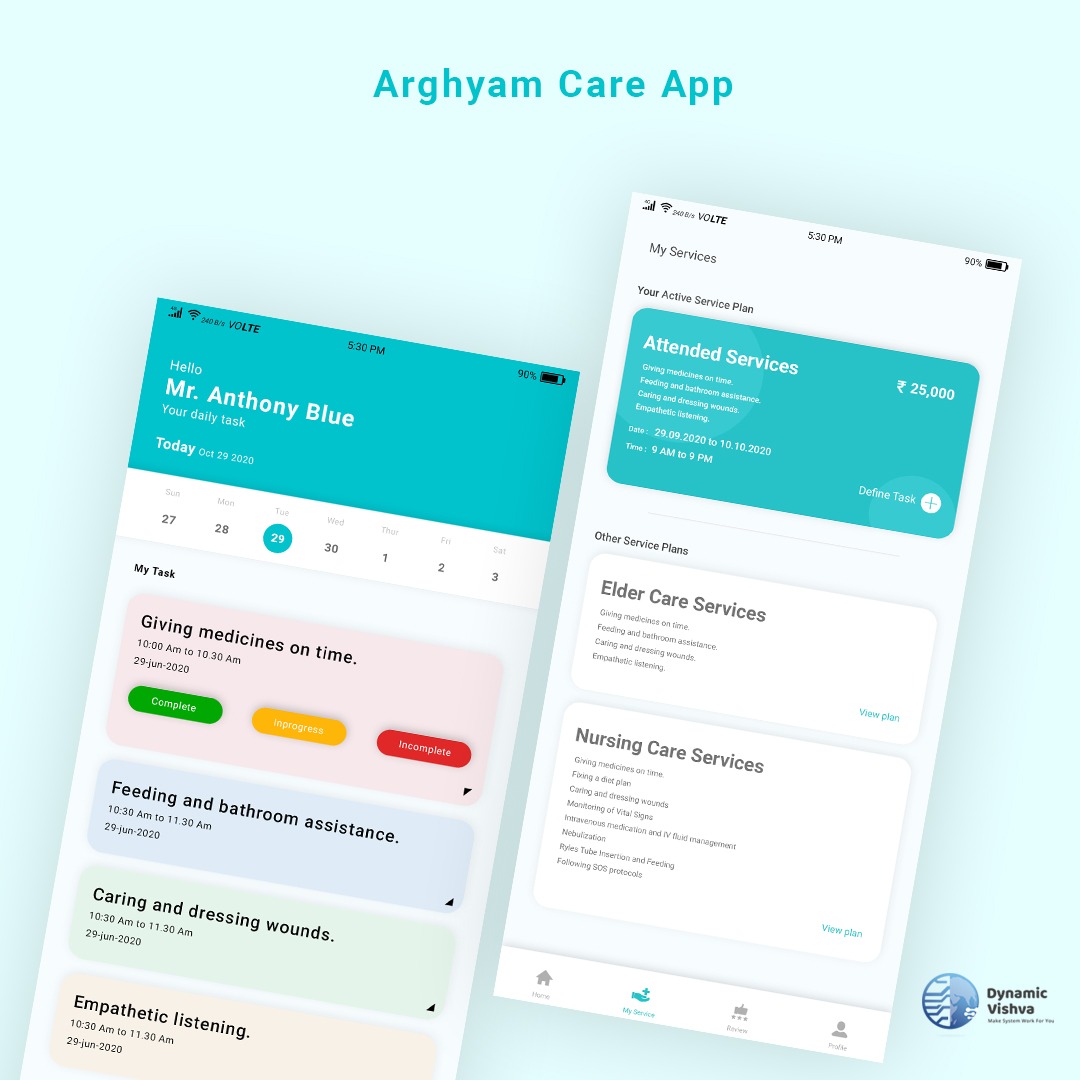 Things you must be aware of before Developing Your Own Online Product?
Want to develop your own startup based online software product? Don't worry this article helps you to make basic necessary information before you start with your product.
Is Your Product Works on a Number Game?
You need to decide what is the game plan behind the reach of your product. Better "to start with the result in mind". Nowadays, many of the online ideas work on the online reach which means larger the user smaller the ticket size and highest profitability. But before making imagination write your product, user base, demography, and reach strategy.
What is the product? Who is Target user/customer?
Your product idea must be unique or if it's not then it must be competitive enough to sustain in the market. Make sure that your product should be easy to use so that it will help you to spread your idea viral. You also need to make success stories online. Focus and discuss the problems, Highlight the intensity of the problems, and create the necessity of the solution you are offering.
Be Clear with your Target because Specific is Terrific. Also one needs to define the demography of user means age, class, income group, area of users, etc. At the same time, your system should serve as a tool for problem-solving solutions for targeted clients.
Be clear with the basic Idea Of Product? & Define the Gain for Users?
Does your product satisfy the pain area of the user you are targeting because this is the main crux of the solution? You also need to determine what is your product B2B i.e. Business to business or B2C i.e. business to customer, what is the price of your product.
The gain for your user is very utmost before making a product live. Because this is the leading factor while promoting your idea. If you are clear in providing gain to customers then you can simply become viral in a short time.
What is a system architect? Create Your Own Digital Product?
System architect refers to how you will build a product operational to customers with a web portal or mobile apps or both. Always remember the combination of tremendous demand versus supply for your offerings and relative competition with ease of use makes a perfect market and possibly can make a niche.
This also contains your reach strategy and means of communication with the target audience, if your system is based on the web it simply means you need to create login/signup where you can be connected with types of updates. Whereas, if you are providing mobile applications then it will create a more personalized touch of your offerings, this helps to create continuity with trust and brand value.
Anything to free & complimentary to Build Clients?
If your solution is new in the market and really unknown to users then you must create your own market. You need to make free 'take away' by encouraging users to provide emails, contacts, offers, referral value, etc.
This is the very first key to generate your first feedback audience where you can check up with trial and errors, also this will clear the further ground to launch your system at a larger scale.
Define Income Streams from the Product
Also one needs to plan the income from the system, what should be freebies and what must be paid that should be systematically operated. One also required to understand the ticket size and plans of the products while selling online. Remember only value additions will be a great selling idea online.
In this way, one needs to analyze the market, product potential, pricing and choice architect of online customers before making online. Referring to used Case studies can also be helpful before making wise decisions because ideas work with GREAT PURPOSE AND PLANNED IMPLEMENTATION MODEL.
smrtovnica cvijece filmovi recepti horoskop
Dynamic Vishva