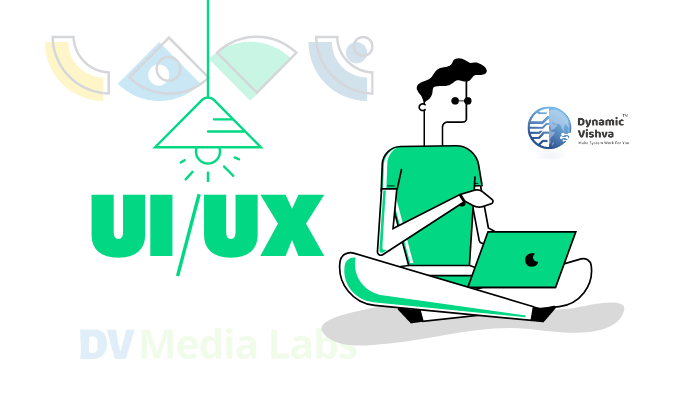 Why UI and UX so important in online business?
User Interface i.e. UI is one of the important factors in making an online business successful. Because it is the only platform or shop which impresses your client and increases your potential.
Very Important To Attract User
When your Customer becomes your User or vis a vis, it becomes important to make your portal attractive for them to keep on continuously visiting your portal. When it comes to new users, the first few steps are very decisive whether the user will become your perpetual customer or not. If this is attractive and user-friendly your existing customers will definitely share your store to other new customers.
Helps in User Engagement
Engagement is a factor which decides your selling frequency, for that, as a portal owner, one needs to make the portal elegant and attractive enough to make the special place in customers personal device. Engagement is a very critical part of setting up your perpetual business model.
Ease of Use, Makes Ease of Sales
Everyone likes ease, hence your online customers also like to be comfortable with easy systems. If it's very easy and self-explanatory then your online reach can go viral like wildfire. This one can generate an effective referral system to reach a mass user/customer base.
Helps to grow your business
Till date, Aesthetically user-friendly and easy understanding online business apps have grown at a great pace because they care for customers. UI and UX give ultimate users satisfaction along with a sense of participation in your system. Since online businesses are very competitive in nature it becomes your moral duty to make it more growth-oriented.
Helps in Retaining Users
Retaining users or customers is a highly competitive job in today's world. It's business logic how you keep trying to retain your customer base. But there are some important things which help in retaining customers which involve in UI/UX side are awareness, new offers, news feeds, push notifications and some featured updates based on branding efforts.
Looking forward one can take UI and UX as a perpetual or long-term business model to run it in the Digital space.
Dynamic Vishva