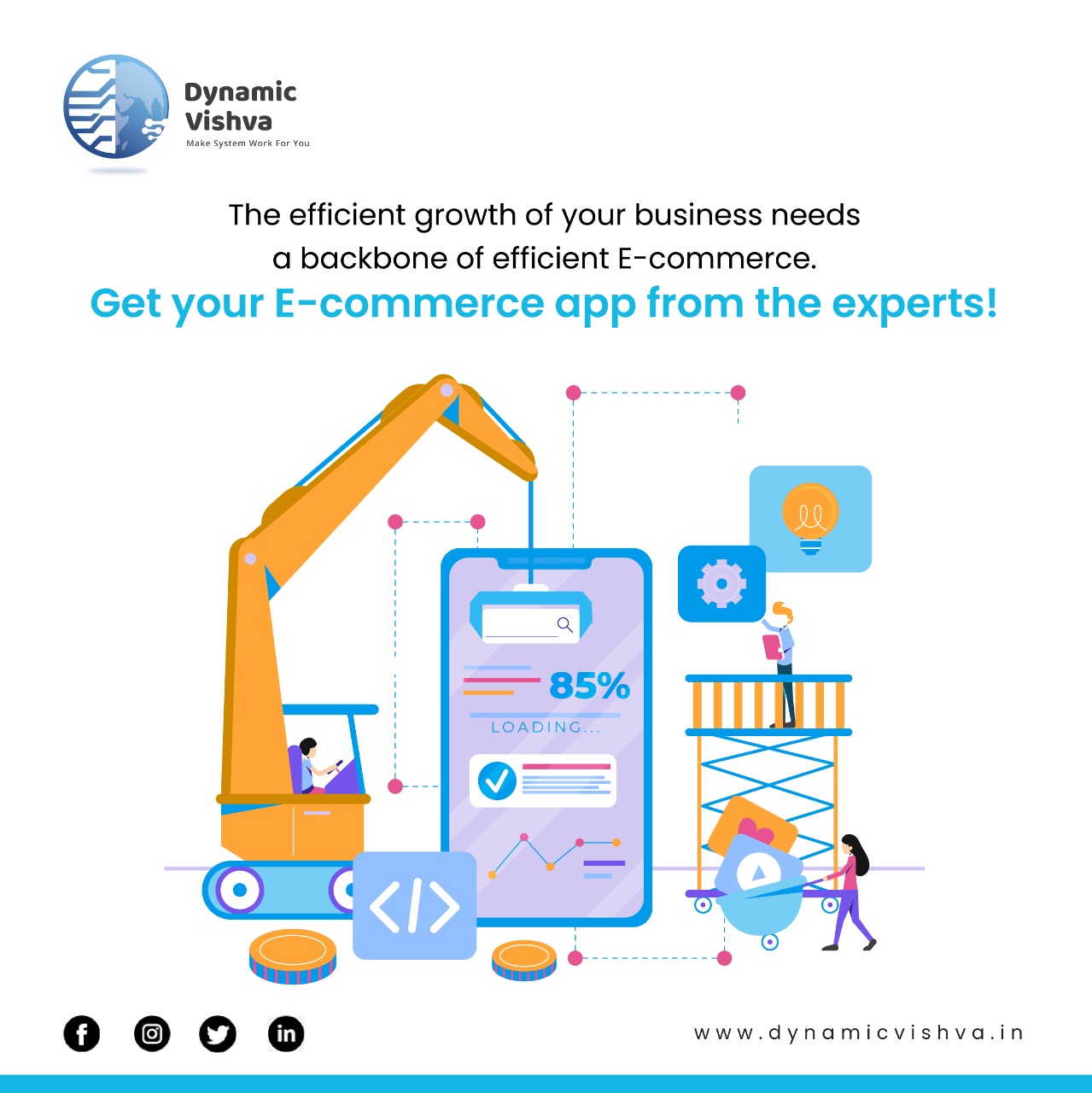 What is B2B Vs B2C Marketplace?
Basically with online business style there are many businesses which are developing their own Supply Chain Management where managing B2B and B2C is handling many parts of business sales which is giving cost saving advantages
B2C means Business To Customer, under this business model the businesses directly supplies the goods and services to End User/customers.
B2B means Business to Business, here the businesses deal generally with end user/customer only through other Business Hierarchy like Manufacturers, Retailers or Aggregators, Example, Generally, Original Equipments Manufacturers (OEMs) supplies goods and services through Wholesalers and Retailers.
The difference between B2C and B2B is really of Model and Supply chain management. This model is more suitable to Original Equipment Manufacturers, however there are multiple aggregators who also make this model working as their online business model with proper structure.
In both cases, businesses can build their brands with proper systematic way and easily make their Strong Positioning In Market. The basic between the two is that MRP pricing of the products differs, as per the quantum of the order and type of demand for the product, but the chances of creating chances of making brand authenticity in market, trust amongst the customers and Brand Recall Value are really very high.
Generally these kind of Market Place Is slowly taking place as company's own initiative to decide the market demand, strong presence in Market, and of course avoiding the Unauthorized Practices if any with regards to the malpractices like copy/ misguided identical image of brand by local players.
Basic Features Includes as Follows:
Sellers End
Here seller or portal aggregators believes in direct customer acquisition and plans the portal with future business prospects as well.
Customers End
Here customers get values, quality and oversees the companies hard work towards product awareness in market.
Brand Authenticity
Presence through marketing and other ways and means is very important, hence availability of right information creates authenticity towards Brand, there is nothing better than your own Marketplace.
Open Pricing/Quote policy
Also simplicity in operations with simplicity of presence creates tendency to quickly buy your product, hence making your own demand is the best way of defining your positioning.
Marketing Edge
Making your own market place help you get easily Searchable through Search Engine Optimisation (SEO), since the huge quantum of online search gives additional advantage of brand recall value.
Likewise, B2C and B2B are two different kind of business models which helps to achieve companies revenue and branding targets in available market.
For More Details Call : Dynamic Vishva, +91 9082107892
Rahul