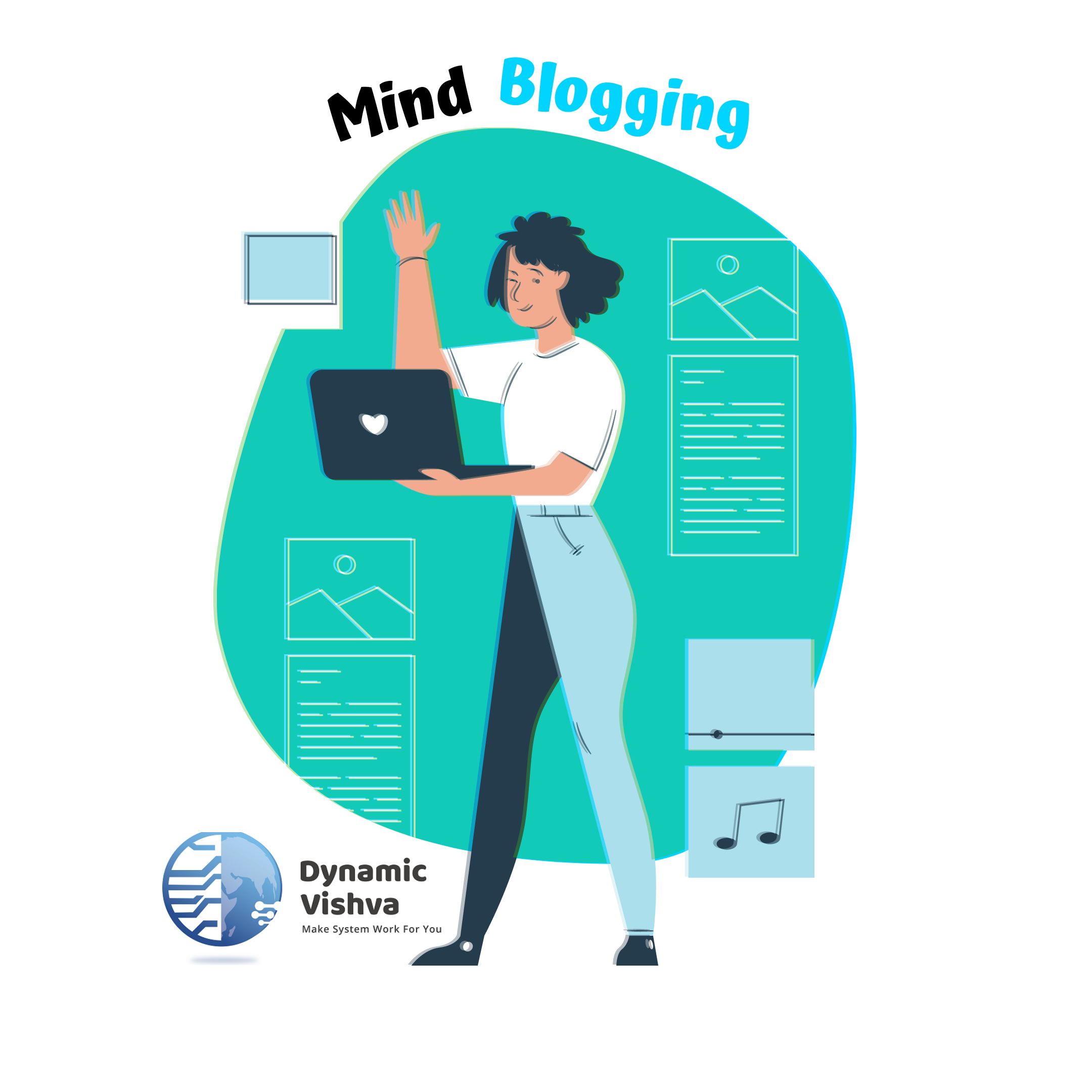 What is the importance of writing a blog in Online Business?
Every product or service is becoming sellable in the Knowledge Economy with the help of Knowledge and awareness itself. There are many ways one can provide knowledge about their products or services one of the effective ways is Blogging. When we search about something we simply search it online where we do get information from one in five webpages is written blog.
To boost brand awareness in your potential market, one needs to write a blog section on their website which can promote and make the website a pool of information for visitors on the website. The blog section on any website where one visits to get information on things that they might be searching for.
Blogs always help us understand the content on websites in a great manner wherein one can come across thoughts, vision, mission, quality, reach, variety of company's offerings.
It may be suggestive by any means to go through such words, lines to acknowledge a few new things you may get to know damn easily after being entered into the specific thing you would wish to buy. In fact we do take consent of near ones while buying anything about which we don't have any previous experience, likewise, the blog is suitable consent for many such online users who are searching for the information of something that they have never experienced before.
Blogs play a decisive role which influences your potential customer and creates & maintains your market place, it's like a small acknowledgment of kindness for sharing and caring for your customers by giving them knowledge.
Also, we can come through the thing that writing a blog is creating earning opportunities for many newcomers, it gives an opportunity to survive with knowledge by gaining and exchanging it to many and also returns you with a good amount of followers that would interestingly read your blogs to get motivated or to get ideas for certain blocked situations they are up to.
Awareness is a factor created by blogging also further, it has expanded up to branding. Whomever we want to or whatever we want we can create awareness in short terms of reading procedures by blogging on topics related to your business.
Most probably people like to get acknowledged by various ways and means of going through any part of the phase they are facing in taking new decisions, someone who has gone or getting any access to the same can help them by online writing experience.
Hence, blogging is a way of elaborating thoughts, mindsets, and beyond everything awareness of your own business. Thousands will have thousands of words to express the same thing in different ways and means. smrtovnice smrtovnica knjige jastuci
Dynamic Vishva