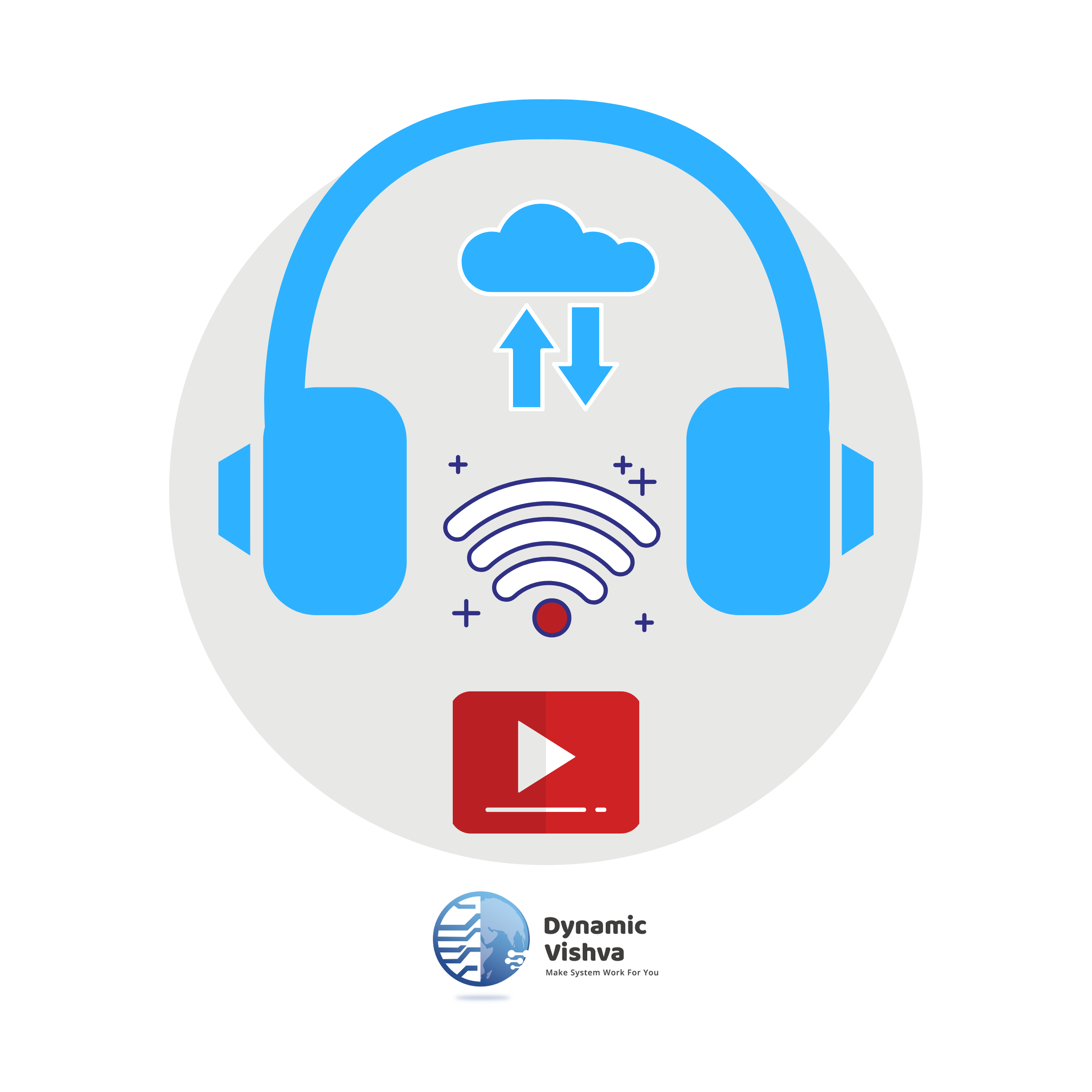 How Online Entertainment Media is changing the entertainment industry?
The entertainment industry is being driven from "Provider (broadcasting) to Consumer Consumer-driven" also it is offering kind stories that have never been seen before. Netizens driven new-gen solution has made it easy for entertainment at a single click.
Time of Unlimited Entertainment: Series Driven Stories
The entertainment today is unlimited with a lot of options on your mobile. It has increased curious stories with the stuff of series based drama to watch focused on your own device. Unlike two hour movies, the culture of the series made users stay tuned for the climax.
No Censorship
Since this media works on personal device-based logins with full protection of the legal framework. This has allowed many real-life stories to bring forward on demand to the public. As per subject matter of genre he moviemakers gained success in broadcasting the right kind of content towards the right viewers.
Changing Entertainment Behaviour
Online media is changing the movie experience altogether, which is now more focused on Mobile devices and tabs. People can flexibly watch movies or other videos as per their convenience time. A new revolution has revolutionized stories, quality of material, types of video series, trans-cultural entertainment offerings, the viewers are really showing interest in cross-culture entertainments.
House of Best Content at One Place
If we can think of the proper quality content to watch then online media players are the best store. N' number of content availability has made entertainment easily available so that viewers can watch cricket, daily soap, football, drama, news, and the latest web series at will, sometimes simultaneously with their tablet or smartphones.
Creating New Opportunity for New Talent
Online media is creating new and continuous opportunities for new entrants like story writers, actors, directors, producers, and many other associated staffs, this is the time creating new employment generation in the industry.
Online Subscription-Based Model
One time small subscription with hell lot of genres on one single application is like a one-stop entertainment solution. This type of online media player is working well on subscription-based models at rock bottom competitive prices. As the quality and choice
Focused on More Entertainment with More Suggestions
Online Media Players serve subscribers better, and above all by letting people consume content in the ways they prefer. Most of Their Main purpose is to focus flexibility in entertainment with ultimate customer satisfaction.
Innovative Theatre on Mobile
Innovativeness is really making a new age of everything so it's also touching the Media segment. Irrespective of the device nowadays online entertainment is transforming real-life experience. People can make their own favorite playlist, save the video to watch later, share it with loved ones. In this fast world entertainment is not behind in the race.
It takes a lot of time to make and release a new movie, but due to online media platforms even 15 minutes websites are able to make their own space and follower class who follows them for their good content withing less time. Even many of such platform users are famous more than even real movie actors, rather famous without any family support/background of the film industry.
Cost Friendliness Entertainment
Buying good entertainment content is no more a costly affair. Due to economies of large scales, the number of paid subscribers, the per head cost of movies, web-series is not a burden for economy class, anyone with a smartphone can have access to web entertainment.
In short online Media is really affecting the way of entertainment, means it's creating more flexibility, quality content, targeted content with no question of Censorship, a good amount of privacy, realistic content, new talent pool etc
smrtovnice smrtovnica knjige jastuci
Dynamic Vishva